We hope that people consider a veterinary clinic as an asset to their community – equally, we feel that it is important to play active role within our community by constructively contributing towards the welfare of ALL animals.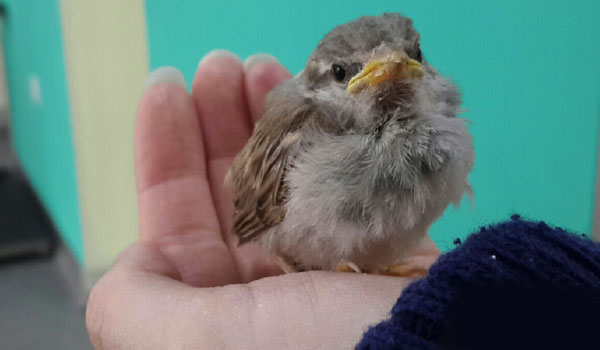 Injured wild birds
At certain times of the year, young or injured birds might come to your attention. Often, in the case of young fledgling birds it is best to leave them (so long as they are not in immediate danger of being attacked by other birds or cats).
However, in other cases it might be necessary to bring the bird to the Clinic for us to assess and then advise the best course of action.
There is No Charge for this.
Regrettably, we are unable to assist with catching injured wildlife or strays.