2F4P believe that the key to a successful VET-PET-OWNER relationship is Trust & Communication.
One of the ways we feel we can facilitate this is by encouraging you to give us feedback (positive & negative). It is good for us to know what you feel we do well, as well as areas we need to look at improvement.
Whilst we hope that you will be fully satisfied with your experience with us, if you DO have a Concern; we want you to tell us.
As a small business, we very much want to be able to maintain the very best standard of service we have set ourselves but we need you to help us.
Please tell us, we want to know!
We promise to respond to any complaint quickly & efficient.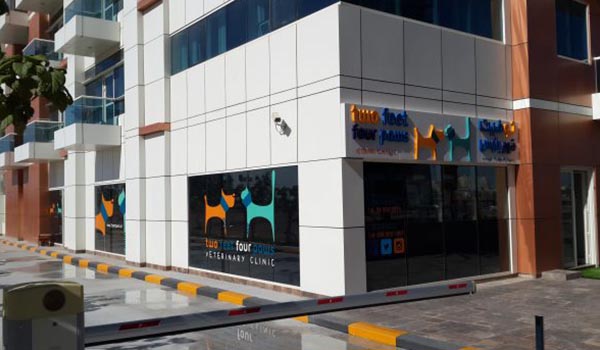 RAISING A CONCERN – 'The Process'
In the first instance, we ask that you call us and outline your concerns. The Practice Manager will investigate any issues raised & will respond accordingly.
If the response you receive does not resolve the Complaint to your satisfaction, we ask that you then submit, in writing to the Veterinary Director, a letter outlining clearly:

the details of your Concern
the Staff Member concerned (if relevant)
the consequences to you as a result and
the solution you are seeking.

You will then receive a formal acknowledgement advising the matter will be fully investigated.
A formal written response will be issued in a timely manner. Resolving all such matters quickly & thoroughly is a priority to us but inevitably some issues may be complex and will require more time to investigate fully.