It has been a sad week for the families of 3 very special Friends of 2F4P Veterinary Clinic.
3 dogs that we have been blessed to work with over the years (some we have known for a long time, some sadly, not for long enough) passed over Rainbow Bridge in the last 10 days. We wanted to pay tribute to them & their beautiful families. It was an honour to have been trusted with their care. But, we also wanted to celebrate a mutual love that was clearly shared. To see 2 different species join together in this unique way, is truly special to see &, sadly, not everyone is so blessed.
2 of them spent their whole lives with their families and knew nothing but love and safety.
1 had a more difficult start to her story. Her time with her Forever Family was tragically too short, but without a shadow of doubt she relished the chance to learn about the very best of Life and Love.
Here we would like to honour Cameron, Phoebe & Angus by sharing their stories – all of whom prove, unequivocally what we have ALWAYS said family IS family regardless of DNA or Species.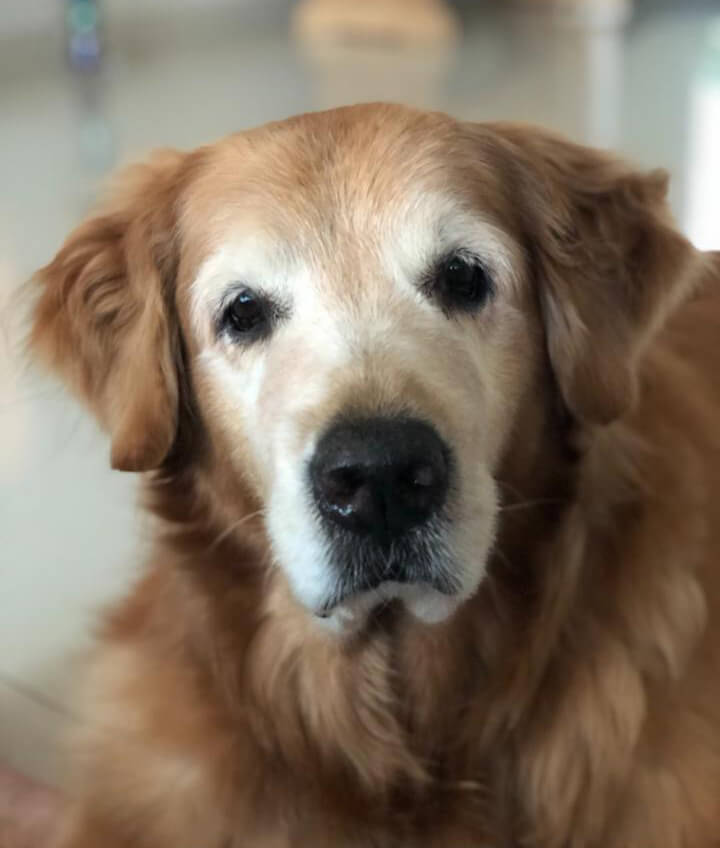 Long time Friend of 2F4P, it was always lovely to see this Gent when he came to visit us.
He had a gentlemanly & worldly-wise air about him and small wonder really considering the AirMiles he had clocked up with his family. Born in Malaysia, travelling from there to Perth (Australia), after a time to Dubai, followed by Italy and happily back to us in Dubai again.
Cameron was a son, a brother, an office junior and kitchen security – each role undertaken diligently and enthusiastically. He (& his family) are blessed to have had years and years of happiness. And whilst the pain right now, at his loss is intense, soon the smiles when we speak his name will return.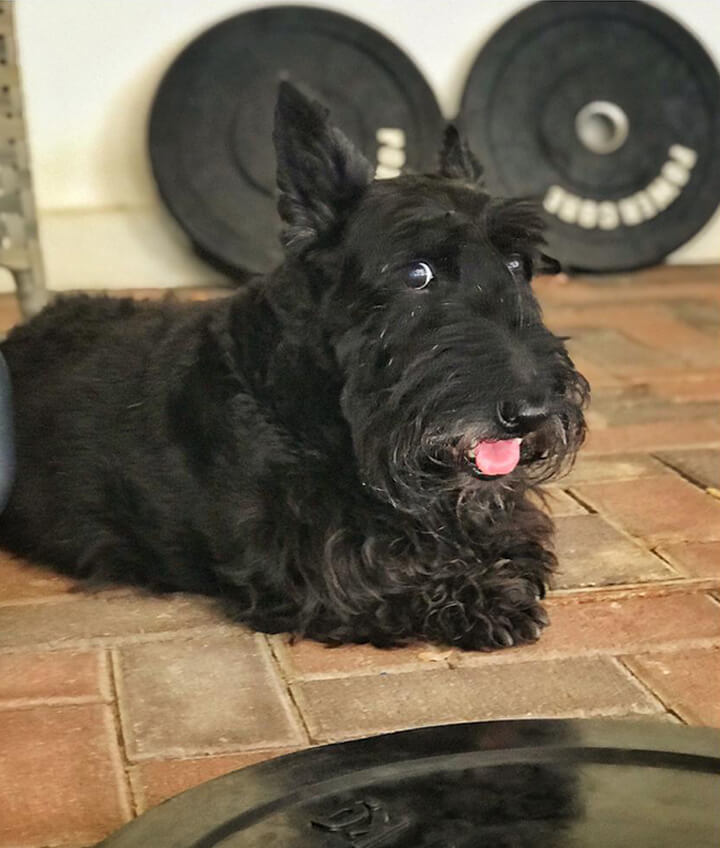 Small of stature but HUGE in presence and dignity, that was Angus.
Starting life in South Africa and travelling with his family to Dubai, the bond between them all was quite something to behold.
Together, we certainly had some diagnostic highs (& lows) but throughout it was a pleasure working with his family and himself. Always immaculately turned out (who counts the odd ruffled moustache and bushy eyebrow between friends?), Angie was always a little ray of sunshine as he walked through the door.
He will be very much missed by our whole Team.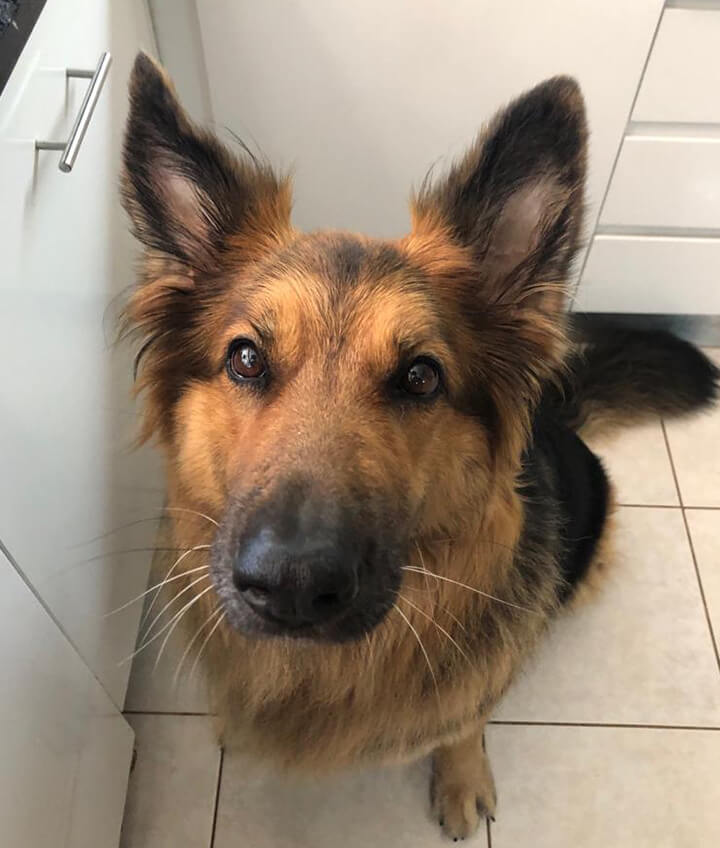 The Gothard Family opened their home and their hearts to Phoebe earlier this year and although her time with them was short, everyone enjoyed those precious days to the full. Her family's determination that she have the very happiest (& most comfortable) of times was beautiful to see.
As Sarah said "Phoebe quickly placed herself wholeheartedly as the nurturer in the centre of our family. Phoebe loved it best when we were all around her and often refused to go anywhere unless at least three of the five family members were by her side. She has placed a very large paw print on our family's hearts forever."
It was an absolute delight to work with and to get to know each one of them. Extra big squeezy hug for you all, your time together was short but so so love-filled. Hooray for Rescue Dogs and their families.
The blazing heat of Dubai summers must always be kept in mind when it comes to the safety of our pets. Always remember that things can go wrong quicker than you think.
As always, we are here are if you need us. Our clinic hours for the summer are as below.
Palm Jumeirah
Sunday to Thursday: 8am – 7pm
Friday & Saturday: 9am – 5pm
Dubailand
Sunday to Wednesday: 8am – 7pm
Thursday: 8am – 6pm
Fridays: Closed
Saturday: 9am – 5pm